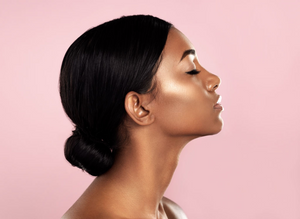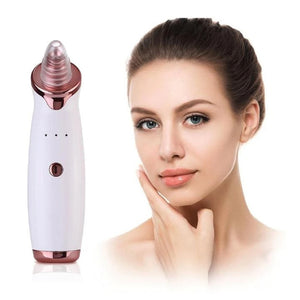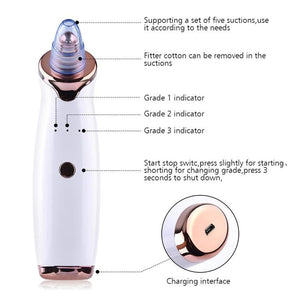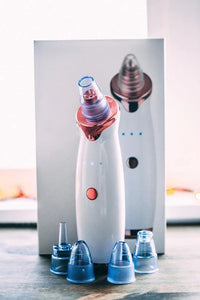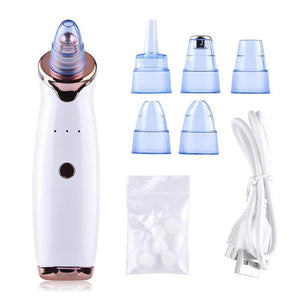 SAY GOODBYE TO BLACKHEADS
Imagine being able to have perfect and clear skin without having constant irritation or harming your face with unnecessary chemicals in the process.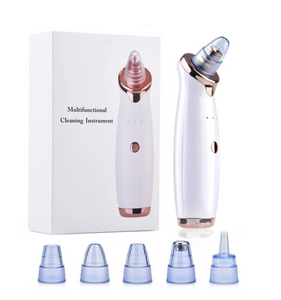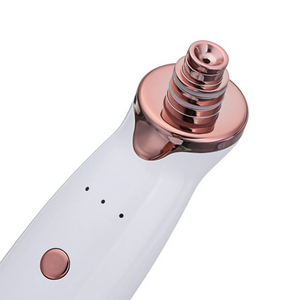 SAY HELLO TO FLAWLESS SKIN
Now, you'll be able to have crystal clear shining skin without all the marks on your face. With Beauty Revealer we've gone ahead and created one of the most powerful vacuums to remove dirt and prevent clogging of pores without leaving hideous marks on your face. The Beauty Revealer also has 3 levels of suction to help those with sensitive skin. We make sure to give you the 3 levels that work best for you.
STRONG SUCTION!
The beauty Revealer is the world's best Acne remover. With Beauty Revealers vacuum ability you'll be able to unclog your pores IMMEDIATELY. Beauty Revealer is so advanced that we designed a suction probe to ensure it doesn't harm your face it can even remove dirt from pores in crevices that are EXTREMELY hard to reach with other tools. All of that without harming your skin what so ever.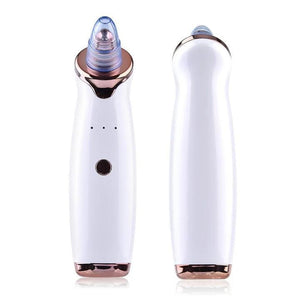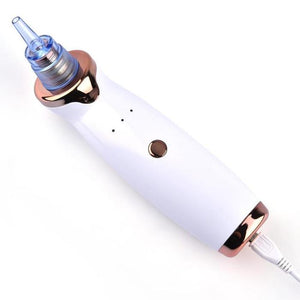 QUICK AND EASY
Additionally, Beauty Revealer can even be taken with you when you travel. Think of it this way, if you notice a blackhead when you are traveling you can remove it INSTANTLY and BAM it is GONE. We asked 1000s of users who had deep-rooted pores, and how they use their blackhead remover, and the finished product we came up with was Beauty Revealer.Now you can have the same ability to remove your blackheads painlessly and instantly without leaving unnecessary marks.
SHOP NOW